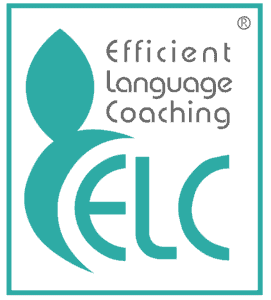 ELC's thoughts and prayers are with all those caught up in the current war in Ukraine
Our entire team stands in support of all Neurolanguage Coaches, NeuroHeart Education Coaches and people worldwide who oppose and condemn this conflict not of their own making, wherever they are located.
Efficient Language Coaching Global SL is an education focussed company with a worldwide mission. A mission to help teachers worldwide enhance the learning process and shift education into the 21st Century. We are dedicated to education, learning, the sharing of knowledge, communication through language and ultimately the preparation of young people to be truly global citizens.
We believe now, more than ever, that these values and our mission is vitally important.
#neurolanguagecoaching #neurohearteducation #GlobalCommunity #humanity #unity #weareone